Our philosophy to change physician behavior is based upon Prochaska's transtheoretical model for adult learning, which recognizes that adults are inherently resistant to change. However, through a series of small sequential steps of enlightenment and awareness via unique educational engagement, it is possible to elicit change.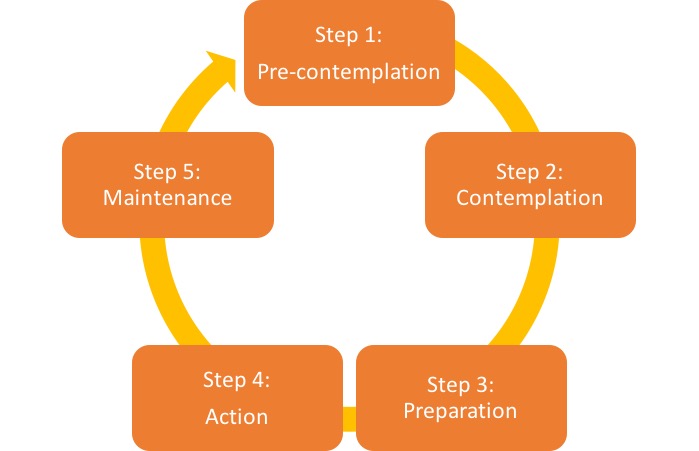 As such, Sunvalley Communication designs customized medical publishing and educational plans designed to move audiences of physicians and medical/health care professionals on this continuum towards a maintenance approach, resulting in deeper understanding and long-term behavioral change.
We understand the learning patterns and behaviors of various specialists, ranging from oncologists and hematologists to oncology nurses and primary care physicians. This understanding helps us give our clients the best possible return on their investment and the broadest reach of promotional educational programs. Proven research has shown that our method of applied technology is an effective method of educating in the medical/science professional community.
---
Ready to find out more?
For more information on how we can help you, click here to contact us.