OUR Services.

What we do...

In the last decade, there's been a fundamental change in the flow of healthcare information. The traditional top-down model is now an open dialogue between patients, physicians, researchers, developers, payers, and government regulators. This revolutionary and fundamental shift requires a higher level of expertise from your communications partners.

Unlocking your brand's potential requires dedicated strategic excellence at every juncture—from market insights to strong editorial message-delivery solutions;
professional education to results-driven creative design. That's what you get from Sunvalley Communication: world-class healthcare communications expertise that bridges every discipline and every channel.
We're a dynamic team of credentialed healthcare education specialists who are experienced in developing engaging medical educational content and programmes for a global, regional and single market audiences.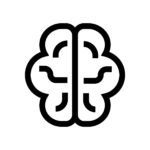 Strategy Development
At Sunvalley Communication we partner with our clients in every stage of strategy development and execution - from initial planning, development and implementation.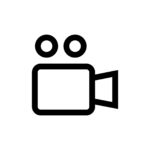 Multimedia Productions
Sunvalley Communication offers multiple technology-enabled products and communication tools designed to match your communications strategy. In addition,  Sunvalley Communication has partnered with InPress Media Group in developing various targeted oncology publications.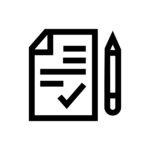 Publication Planning
To support your publication needs, Sunvalley Communication has a highly experienced and diverse team of publication managers, medical & science writers and editors.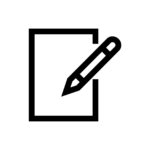 Medical & Science Writing
At Sunvalley Communication our expert scientific and medical writers can help you create targeted, medical and scientific communication tools that meet your specific needs. We develop communication tools  tailored to your target audiences.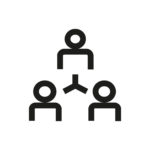 Stakeholder Engagement
Sunvalley Communication offers multiple innovative, creative and effective communication programs designed help you engage with your key stakeholders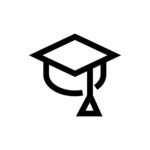 Professional Education
Sunvalley Communication develops sponsored, evidence-based, state-of-the-art medical education for physicians who treat patients with cancer, hematological malignancies, infectious diseases or neurological disorders.
And

More...
KOL mapping + advisory boards
Medical Society Meetings
Medical & scientific messaging
Publication planning + journal articles
Insights and consulting
Trade-shows and events
Launch Campaigns and Events
Branding and Identity Development
Editorial and Writing Services
Strategic Counsel and Planning
Congresses + symposia
Custom Publishing
Accredited meeting content
Scientific messaging
Message delivery
Creative Services
Patient advocacy group partnerships
Patient + cancer information, tools + resources
Adherence programs
OTC Campaigns
Disease awareness Campaigns
eDetailing & websites
Media buying and Placements
Next Steps...
For more information on how Sunvalley Communication can help you reach your communication goals, contact Contact Us.