We are Strategic Medical Communication
Sunvalley Communication is a global strategic medical communications agency. We're communication strategists, brand developers, designers, researchers, writers, educators, broadcasters, videographers, social media experts and so much more.
We provide innovative, customized, effective, and memorable work for life science, pharmaceutical, medical device, and diagnostic companies active in oncology, hematology, cancer supportive care, neurology, and infectious diseases. We help patient advocacy organizations articulate the powerful stories of individual patients and the collective needs of the communities they represent. We support medical technology and contract development and manufacturing organizations uncover opportunities to become more visible and increase engagement.
Our competencies and expertise are unique to the industry, making us a partner you trust. Our dedicated, multidisciplinary teams are there to work with you, from strategy development and state-of-the-art content development to flawless execution.
Supported by creative and editorial service, we combine traditional medical and scientific education and communication with digital, social media, and experiential marketing, supported by:
Extensive Oncology, Hematology, Neurology and Infectious Disease Experience
Thorough understanding of the Market
Longstanding relationships with Key Opinion Leaders
Global Reach
Multi-channel Communications
Brand building and Messaging Expertise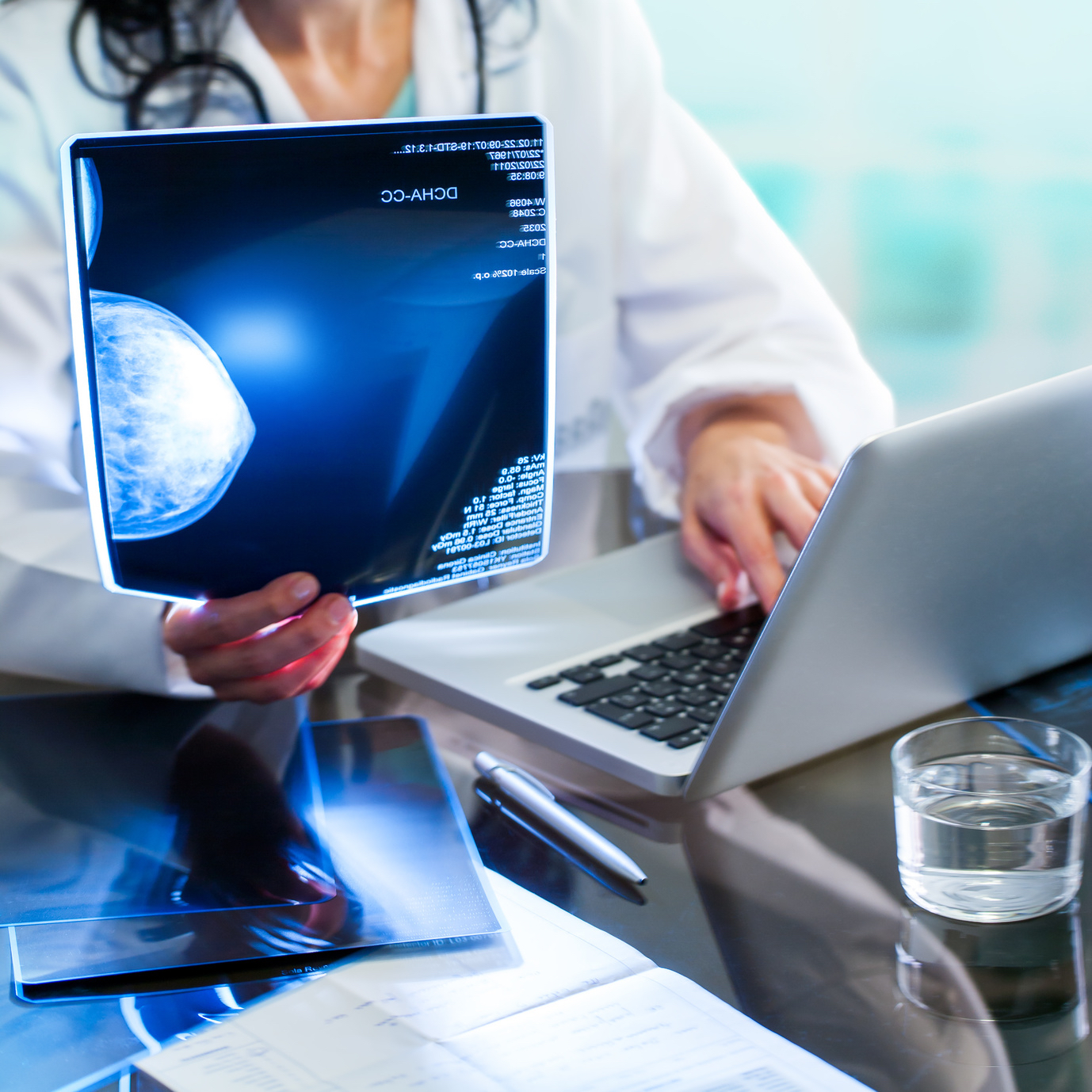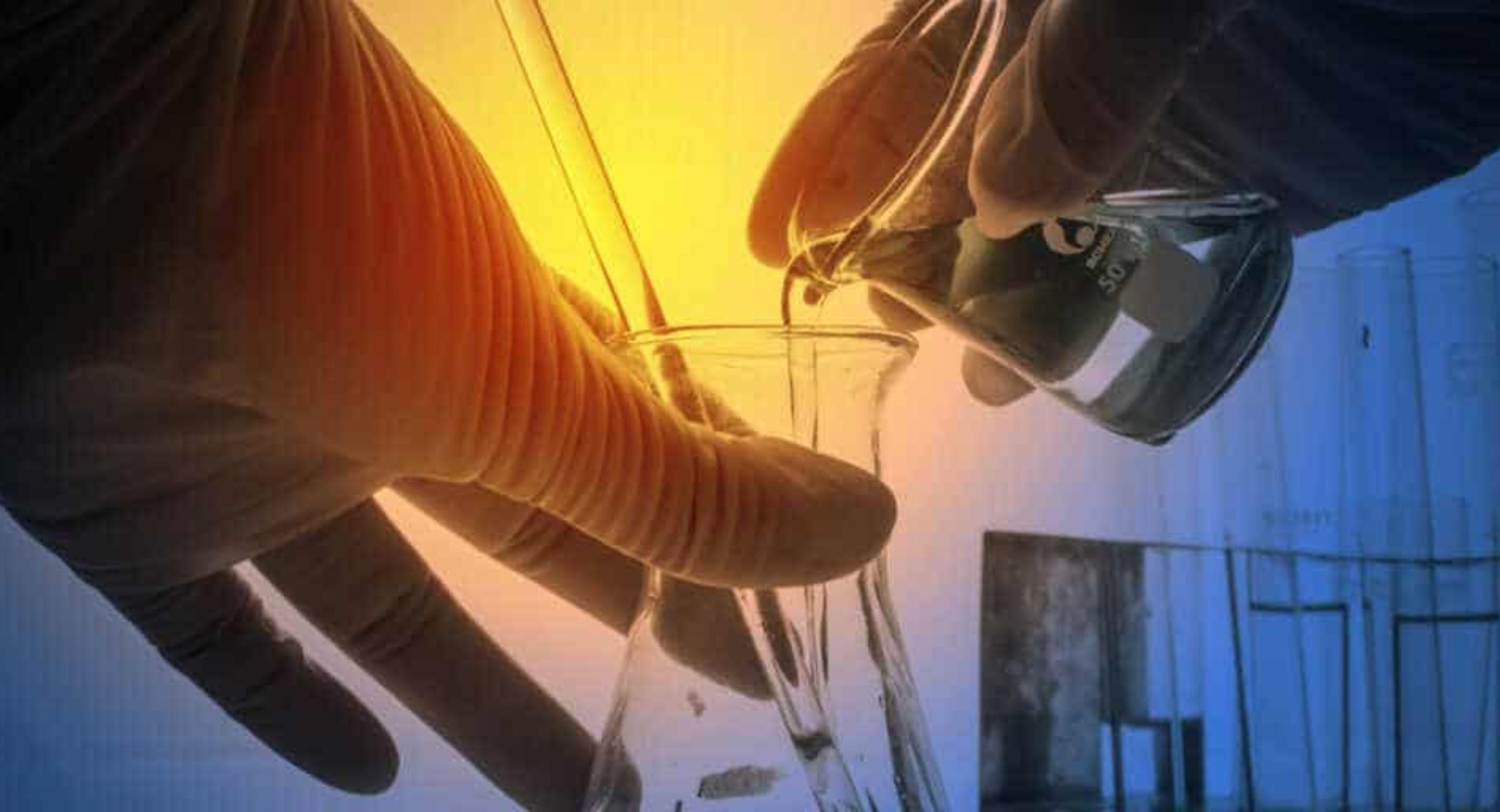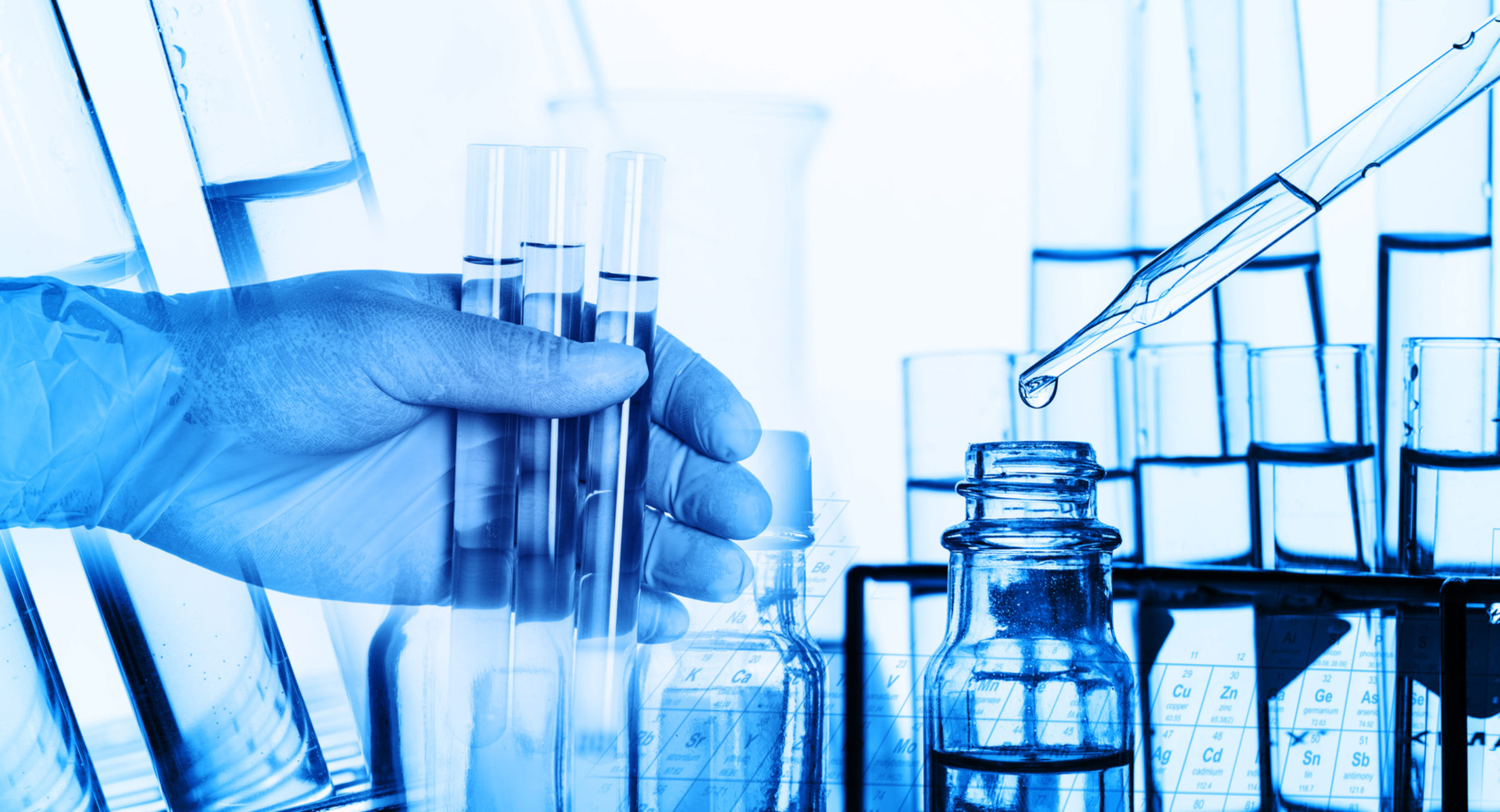 What we

Do

Sunvalley Communication supports you with a broad range of programs and activities, including:
| | | |
| --- | --- | --- |
| Stakeholder Engagement | Strategy Development | Medical & Science Writing |
| Publication Planning | White Papers | Publication Development |
| Reports | Multimedia programs | Promotional Education |
| Research & Strategy | Strategic Brand Planning and Execution | Brand Platform Development |
| Identity Development | Logo Design | Brand Guidelines and Style Guides |
| Marketing Collateral | Website Design | Content Management |
| Search Engine Optimization (SEO) | Social Media Strategy | Event Planning & Management |
| Tradeshows | Event Graphic Development | Paid Media Development & Distribution |
| Competitive Analysis | Meeting Coverage | Custom print and digital publications |
We Are a

Proactive Partner

We offer custom-tailored solutions for each of our clients. We'll be there through each phase of the project's life-cycle, from initial concept to successful completion.

Every project we work on has the full backing of the entire Sunvalley Communication team, including the knowledge and support of the key scientific leaders in oncology, hematology and neurology through our scientific leader network.

Our dedicated and experienced staff, including our publication planning team, medical and science writers, editors, publication managers and creative teams are working together to deliver successful and effective programs and strategies for our Clients.

Our Experience and Success Speaks for Themselves!
Not SURE Where to Start? Let's Talk!
Strategic messaging and publication planning are important ingredients of your success. Drop us a line and let us show you how you can benefit from our national and international experience.
For more information on how we can help you, please Contact Us.