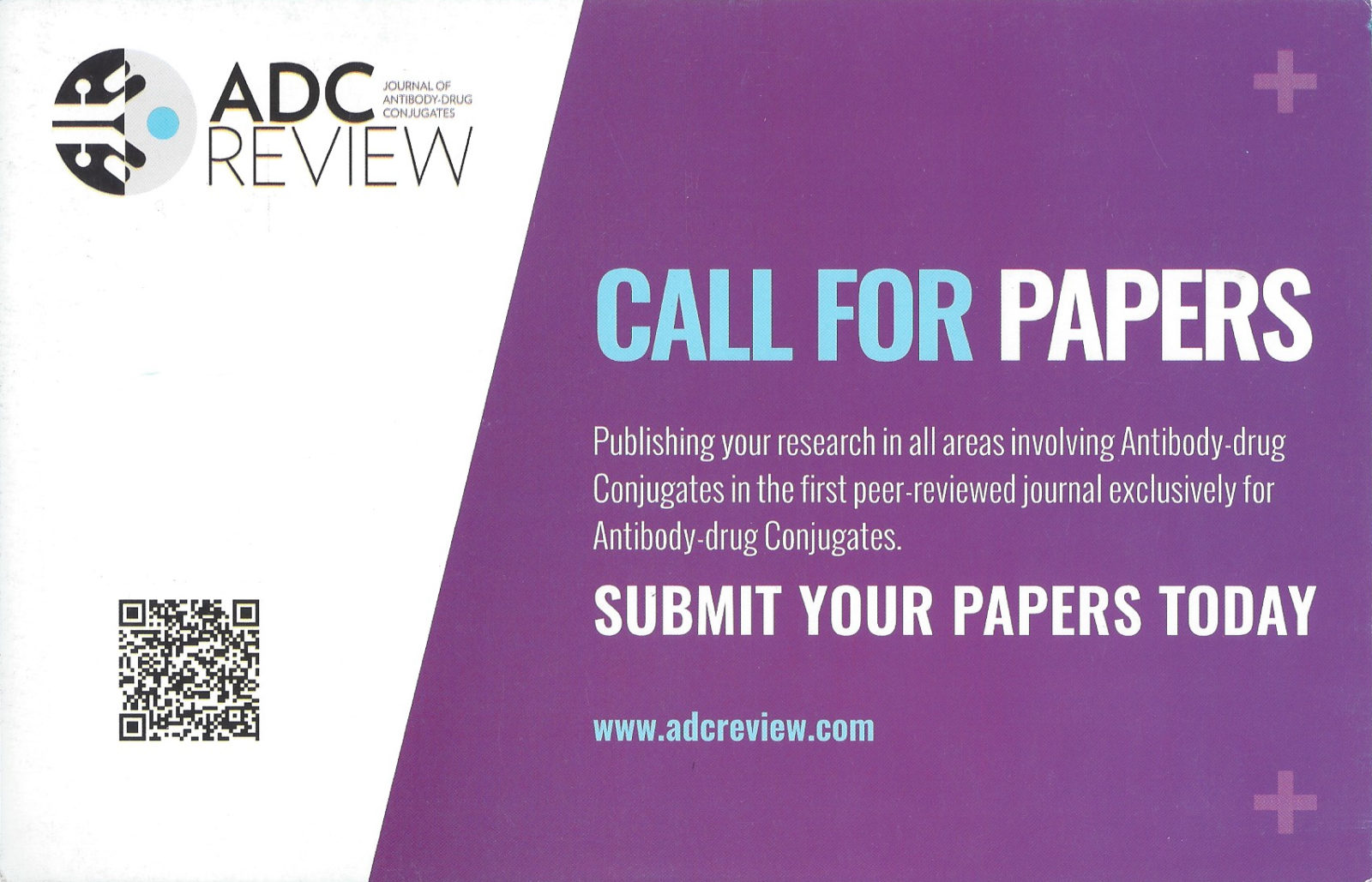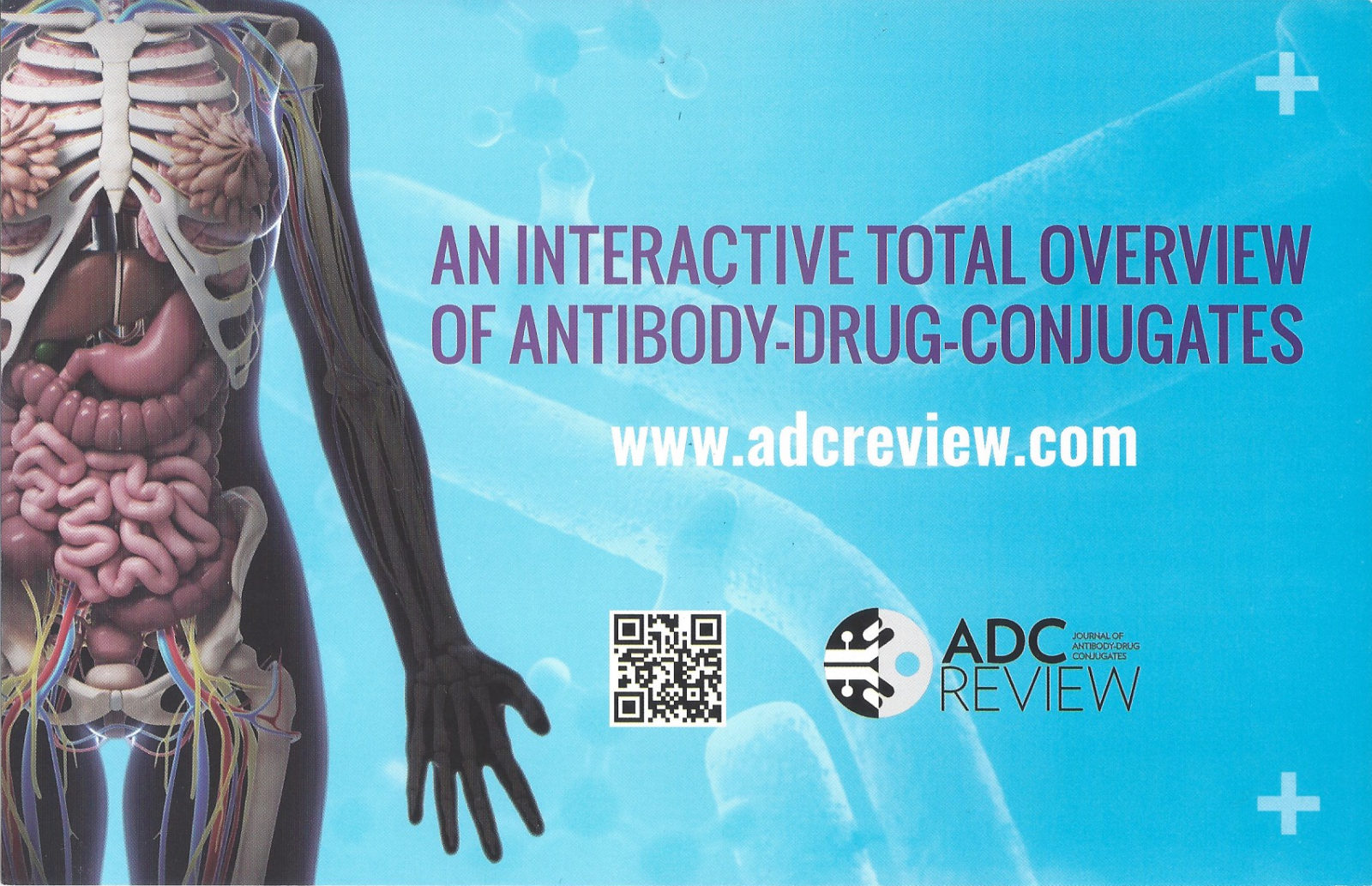 Publishing Strategy + Collateral Material
Understanding the publication's perspectives, requirements and goals, our Strategic Communication team, in collaboration with our North American partners, developed a coherent, comprehensive publishing strategy which included a framework of critical issues and factors influencing optimal knowledge transfer and translation. As part of the work we developed a variety of collateral materials designed to reach investigators and scientists at Life Science and Pharmaceutical Companies and invite them to submit their manuscripts to the journal.
Next Steps...
A coherent, comprehensive publishing strategy is important ingredients of the journal's success. Drop us a line and let us show you how you can benefit from our national and international experience.
For more information on how we can help you, please contact Shaun Mehr.