Creating Corporate Image
Sunvalley Communication developed the online presence for Bionavigen, a new Life Science Consulting Company focusing on real world drug development experience-based consulting services for biologics (e.g., antibodies, peptides, recombinant proteins, bispecifics, antibody drug conjugates (ADC), oncolytic virus, gene editing and gene delivery) viral, cell and gene therapy), small molecule pharmaceuticals, therapeutic peptides and medical devices.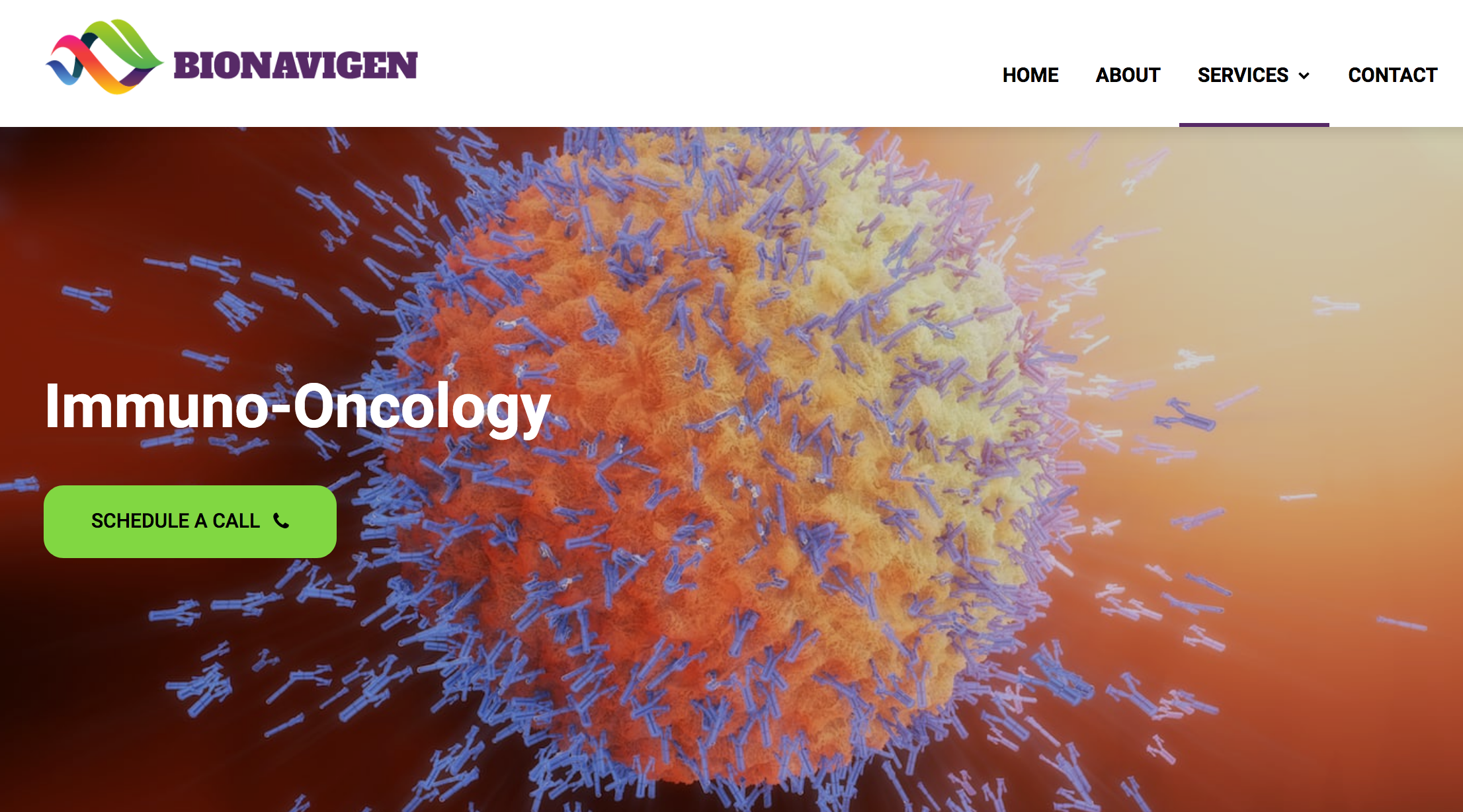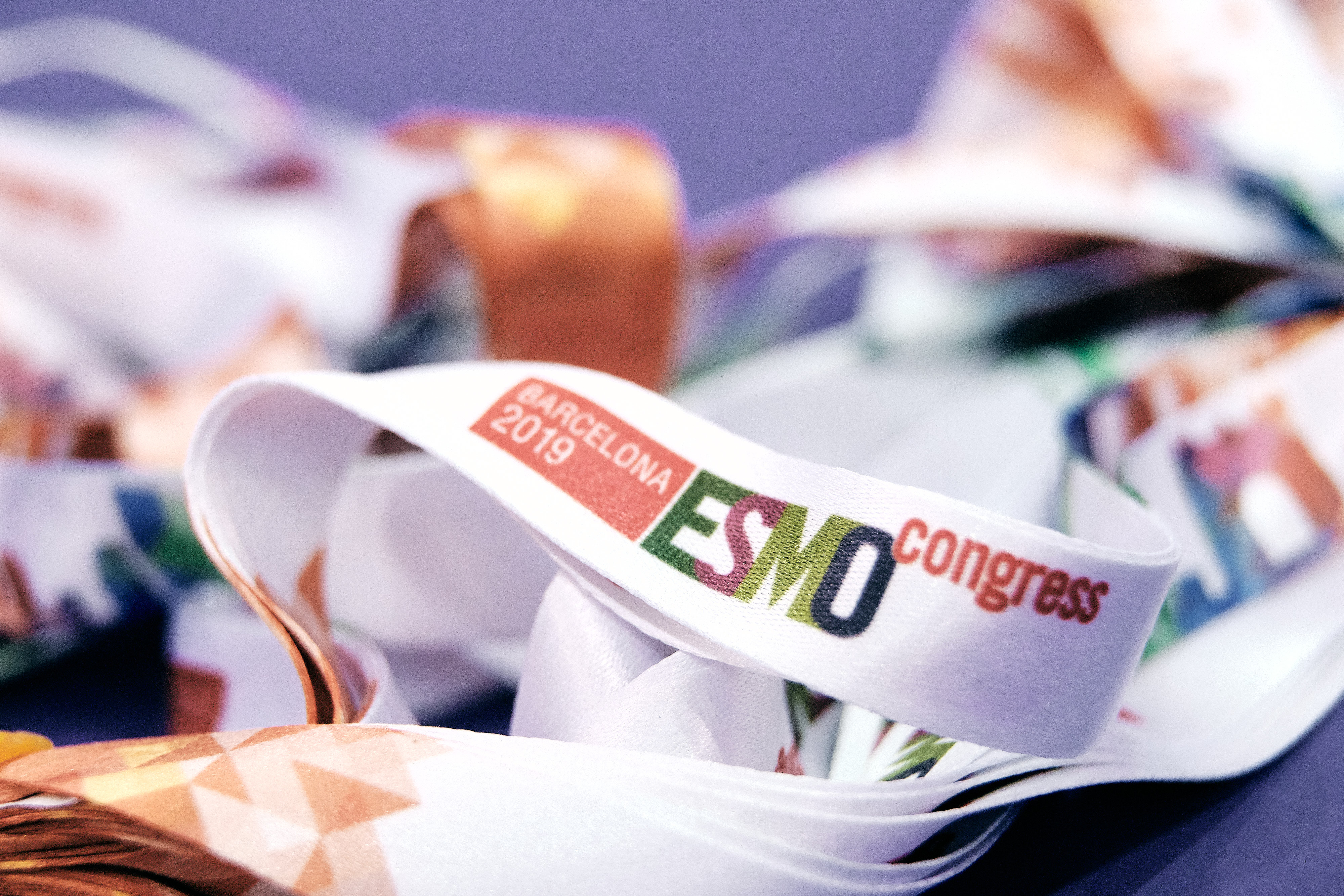 Meeting Coverage
Sunvalley Communication plans and executes medical meeting and conference coverage for a number of clients.  Coverage includes articles and reviews for publication and takes last minute on-the-scene changes, late-breaking news, and the restrictions/rules that are imposed by each conference info account. Teams cover national and international meetings, including the European Society for Medical Oncology (ESMO), the American Society of Medical Oncology (ASCO), the American Society for Cancer Research (AACR), Industry meetings like CPhI World Wide and many others.
Medical Education
Sunvalley Communication was asked by The American Association for Medical Education and Information (AAMEI®), a charitable not for profit 501 (c)(3) organization, to develop educational programs for (allied) health professionals, including physicians, surgeons but also nurses, social workers and other healthcare professionals, across the continuum of undergraduate, postgraduate and continuing medical education (CME).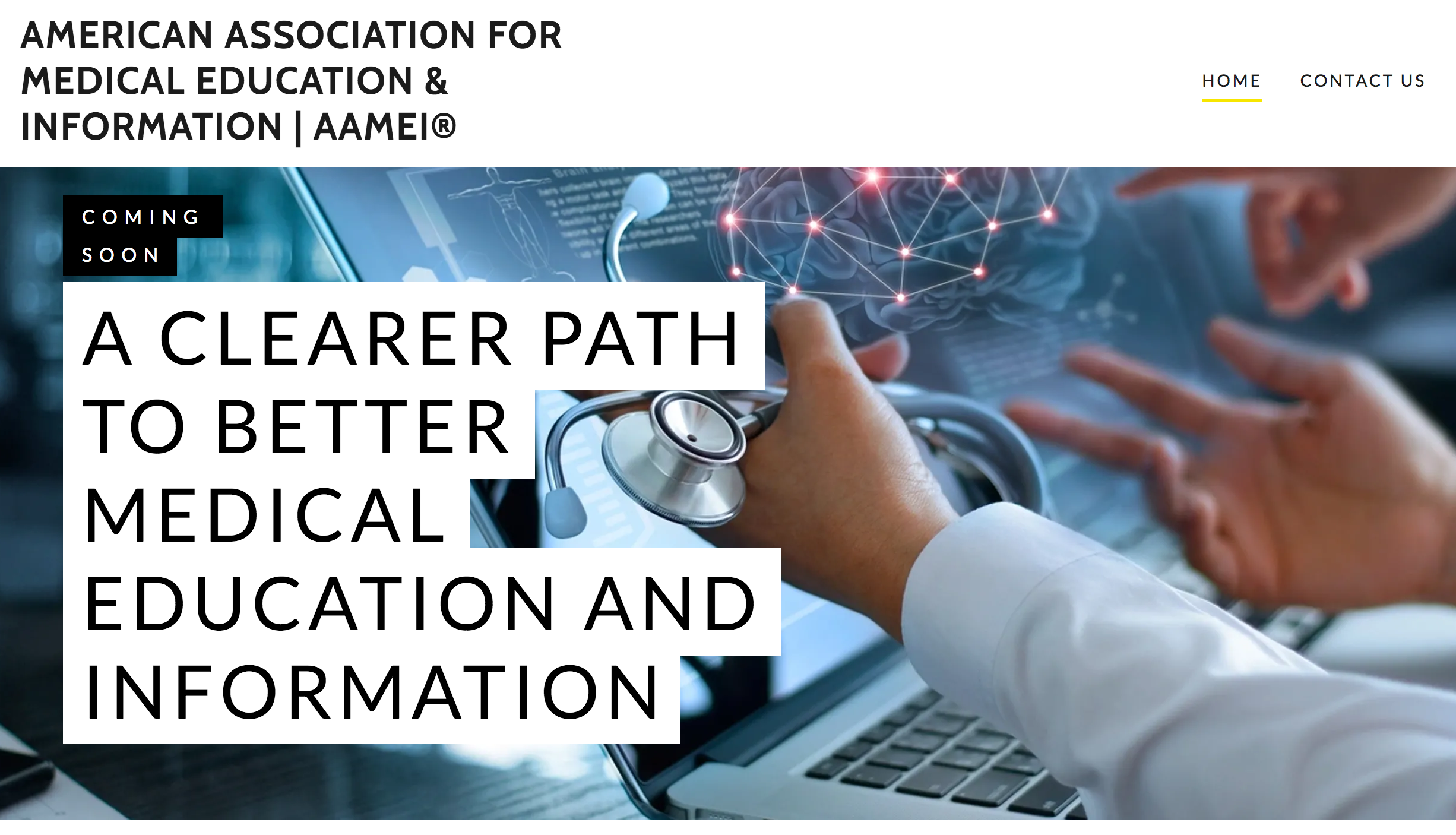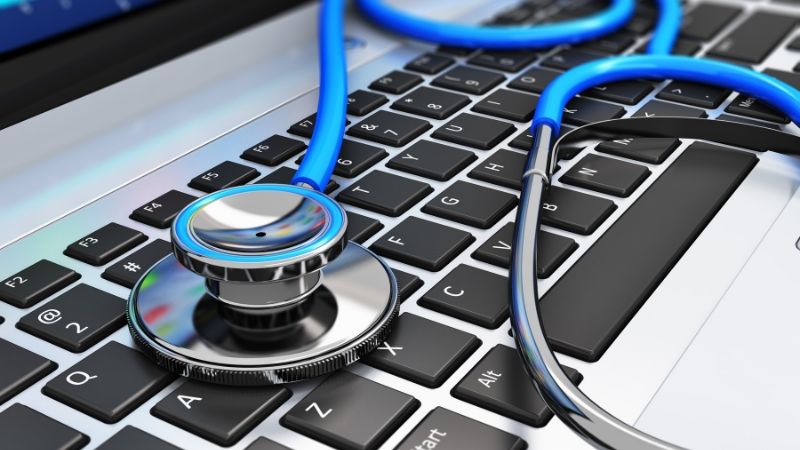 Cometitive Analysis
Sunvalley Communication plans and executes systematic competitor analysis, an important component of a corporate strategy, for a number of clients.  While many organizations develop their corporate strategy based on informal impressions, intuition and conjectures gained through the morsels of information, Sunvalley Communication develops specific programs to avoid outmoded and superficial analyses that restrict their perceptions to a competitor's corporate profile and product portfolio, helping corporation management to avoid the risk of dangerous competitive blind spots and other competitive threats.
Leveraging Webinars and Life Meetings
Sunvalley Communication plans, develops and executes webinars, virtual meetings, video content for a number of (bio-) pharmaceutical and life science companies to enhance and optimize healhcare, medical, technical and patient education.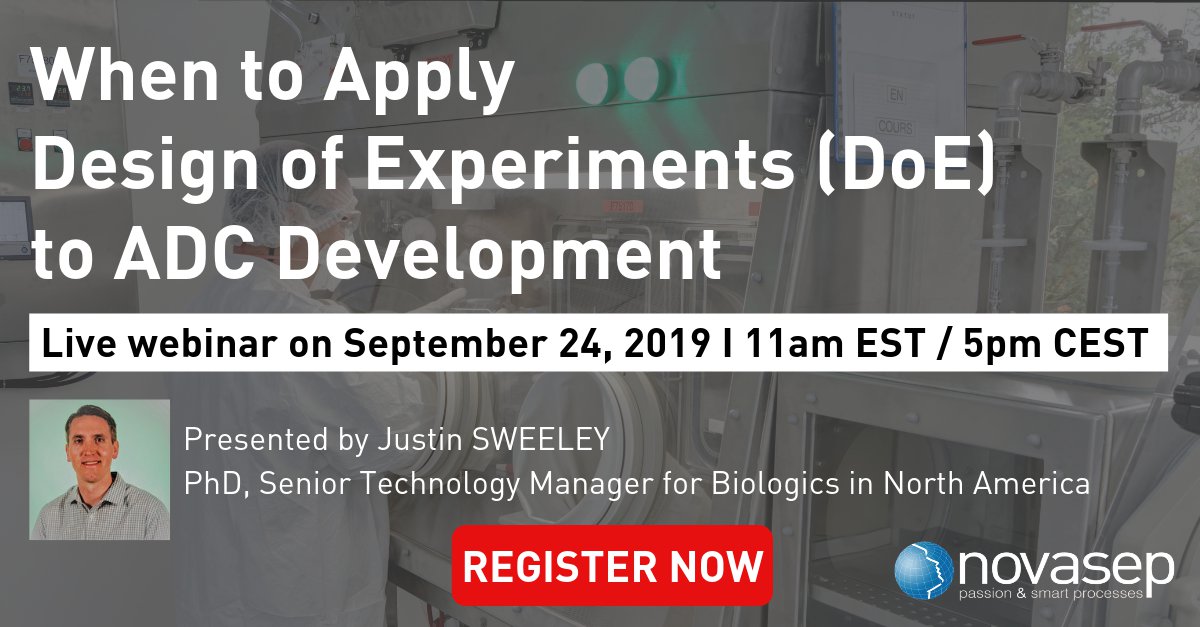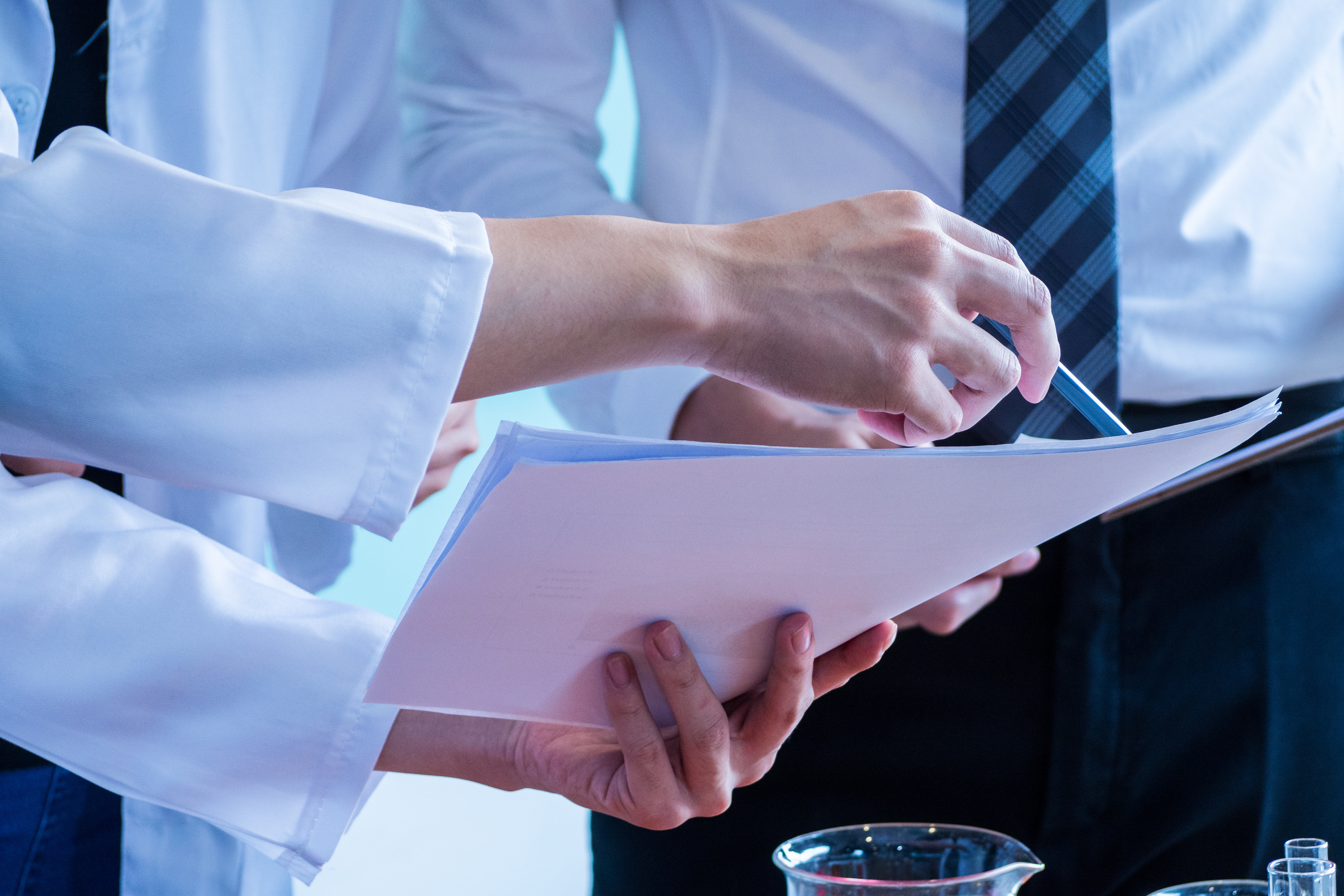 Optimizing the development of medical content
Sunvalley Communication works with clients to deliver solutions to optimize clinical trial efficiency through regular & seamless communications with all stakeholders (i.e. virtual investigator meetings, researchers updates, etc.); Effectively leverage global faculty and key Opibion Leaders (KOLs) to conduct virtual steering committees and remote and on site advisory board meetings; Build on-going and large scale digital medical education programs; Assesses Continuous Medical Education (CME); Support MSL missions.
Medical Writing and Publication
Tailored to specific needs and requirements, Sunvalley Communication works with clients to deliver regulatory documentation developed by experienced medical writing teams to aid clinical research projects.  Projects include individual documents to extensive medical writing programs.